Part # 750-400-1000


Arbor / Carcass Wash.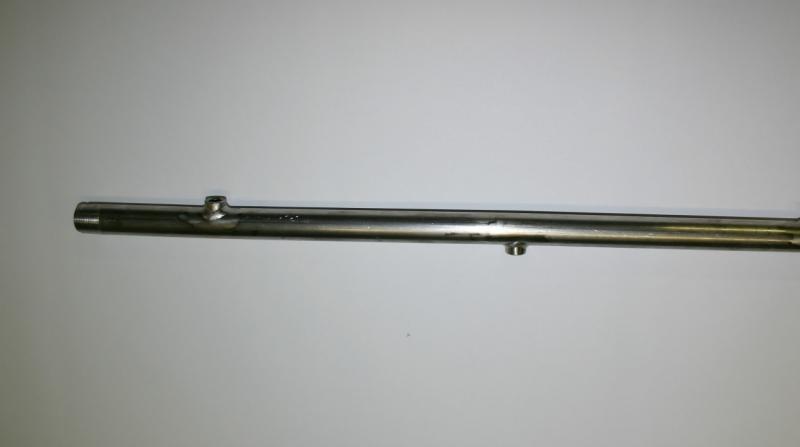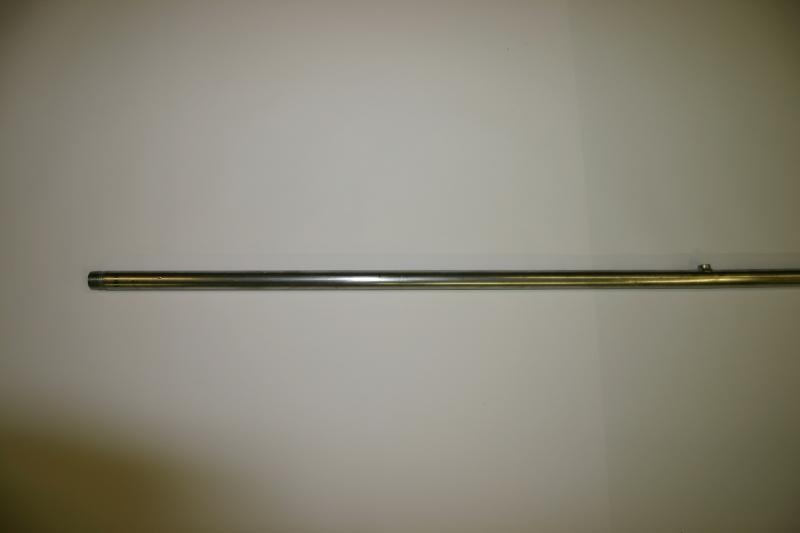 The Arbors are 10 feet in length and are threaded 1/2" NPT on both ends.
The first nipple is 4" inches from one end.
On the other end the nipple is 28" inches from the end.
Part # 350-900-PCAP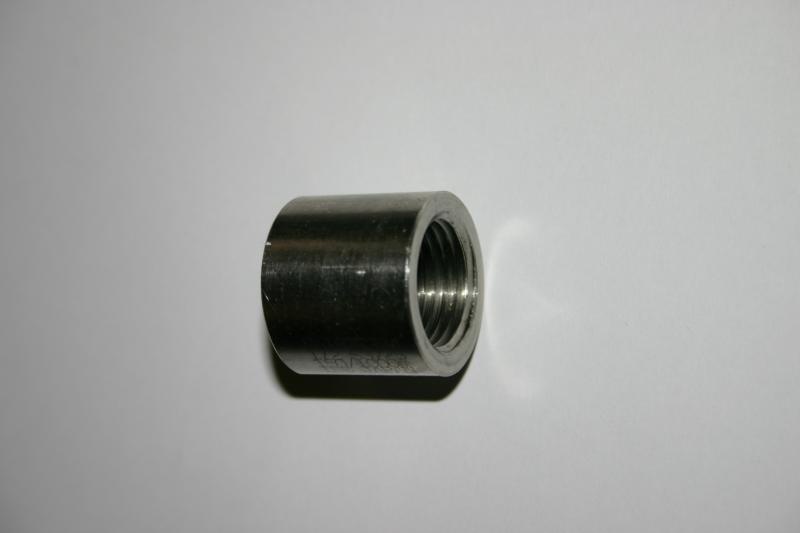 Pipe Cap, Stainless Steel. 1/2 NPT Pipe cap, fits all arbors.